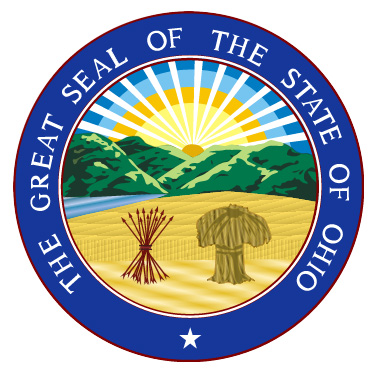 After several delays, Governor DeWine signed the highly anticipated Senate Bill 1 into law on October 28, 2021. Section 4 of the bill was signed as an emergency measure and is effective immediately. The remaining sections of the bill become effective January 27, 2022.
A key provision of SB 1 is the requirement that high school students complete ½ unit of financial literacy. The course may be taken as an elective, or in lieu of ½ credit of mathematics. If the student elects to take financial literacy as part of their math requirements, the credit cannot take the place of Algebra II or any course that the state board requires an end-of-course examination in. The new requirement will apply to students who enter ninth grade on or after July 1, 2022. Students enrolled in non-public schools are not required to take financial literacy unless they are participating in a state scholarship program.
A related provision of the bill establishes new licensure requirements for teachers who instruct in financial literacy. Beginning in 2024-25, teachers must have an educator license validation to teach financial literacy. The state board is tasked with adopting additional requirements for the license validation in consultation with a new council that they are required to establish. Teachers who hold valid licenses in social studies, family and consumer sciences, or business education are not required to obtain the license validation.
School districts are required to pay for any costs incurred to meet the new requirement but may seek reimbursement through the Ohio Department of Education. A new fund called the Ohio Financial Literacy Fund was established through SB 1 to help districts cover the costs. As we mentioned in our October 2021 issue of School Law Review, ESCs have been added to the list of entities eligible for reimbursement.
Perhaps the most anticipated provision of Senate Bill 1 is included in Section 4 of the bill. This section temporarily authorizes school districts to establish local education qualifications for individuals to serve as substitute teachers during the 2021-22 school year that is less burdensome than the current state requirements, including that they are not required to have a post-secondary degree. Individuals must be deemed of good moral character and complete criminal background checks. This provision is intended to ease the burden on schools that are having a difficult time finding substitute teachers amid the ongoing pandemic. The Ohio Department of Education has begun issuing temporary one-year, nonrenewable substitute licenses for individuals in accordance with this provision.