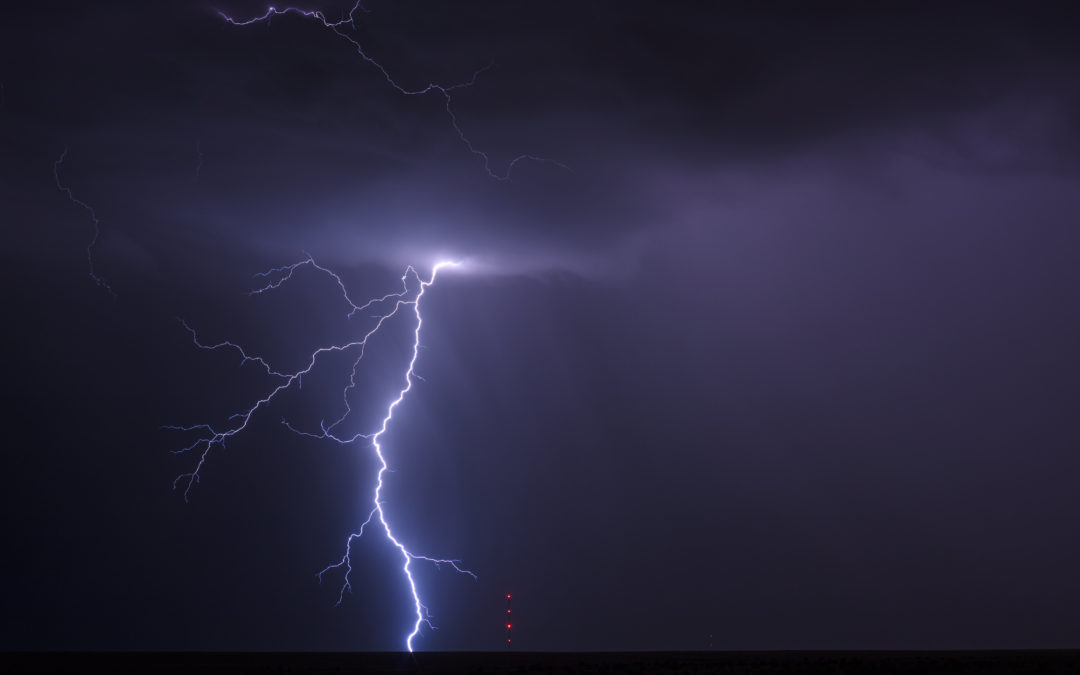 In recent weeks, school districts across the United States have been forced to respond to unexpected disasters in addition to all of the ongoing pandemic-related challenges. From tragic school shootings to catastrophic tornados, schools have continued to adapt as best they can. These situations serve as powerful reminders about the importance of developing contingency plans for how to support some of the most vulnerable students – those with disabilities – when disasters strike.
Recent pandemic guidance sheds some light on the question of what a district's obligations might be when schools are unexpectedly disrupted due to unforeseen circumstances. In 2020, the U.S. Education Department released insightful guidance for districts amid the emerging COVID-19 pandemic. Questions and Answers on Providing Services to Children with Disabilities During the Coronavirus Disease 2019 Outbreak, U.S. Department of Education (March 12, 2020).
The ED declared that when a school district is closed and not providing any educational services to the general student population, then the school district is not required under the Individuals with Disabilities Education Act or Section 504 of the Rehabilitation Act to provide services to students with disabilities. However, once a school resumes in some fashion, a district's obligation to provide services for disabled students changes, even if educational programming is provided in a different format such as remote learning. At that point, districts are obligated to "make every effort" to fully implement a student's IEP or 504 plan, including providing all special education services and accommodations for students.
In the event that a school is unable to provide the services, special education teams may be expected to convene and consider whether compensatory services should be offered at some point. Additionally, teams should consider whether any type of recovery services might be provided to help compensate for any regression and learning loss.
As we have seen during the pandemic, schools that are able to adapt quickly to disasters are better able to support their students with disabilities, prevent regression and learning loss, and reduce or altogether avoid costs associated with compensatory education and recovery services. The ED stressed the value of creating contingency plans to address unexpected changes in learning platforms and resources. When contemplating the question of whether special education teams should consider distance learning plans as a contingency during the pandemic, the ED responded "Creating a contingency plan before a COVID-19 outbreak occurs gives the child's service providers and the child's parents an opportunity to reach an agreement as to what circumstances would trigger the use of the child's distance learning plan and the services that would be provided during the dismissal." This same concept is easily extrapolated to other types of disasters.
The lessons learned during the pandemic provide a solid foundation for schools in developing contingency plans. These plans may address the following needs:
Available Resources. School districts should have a solid understanding of what resources are available in their districts and communities to pull from in an emergency situation so that they can quickly access them. It is also helpful to maintain backup technology devices such as computers and hotspots to help facilitate the district's quick response.
Supports for displaced students. Students who experience natural disasters such as floods and tornados may temporarily lose housing. In addition to IDEA and Section 504, students may have rights under the McKinney-Vento Homeless Assistance Act. Having access to technology such as laptops and hotspots, as well as maintaining connections with neighboring districts, educational service centers, and county agencies help schools adapt quickly.
Team meetings. It is important for special education teams to convene meetings in a timely fashion so that your knowledgeable professionals are able to problem solve and address unique challenges that a student with disabilities might face because of the disaster. Utilizing technology and staff to facilitate meetings quickly is important.
Additional Service and Staff Needs. Not only are students impacted by disasters, but staff as well. Districts may need to quickly access additional staff to fill service gaps or expand services that are provided to students. Alternatives might include utilizing telehealth services and working with neighboring districts and ESCs for backup support.
Documentation. It is critical that districts have an effective way to document what they are doing for students with a disability at all times, but especially during a pandemic. This data becomes critical for special education teams as they explore future student needs, and also helps defend against parent and advocate challenges that may come your way.
The value of developing solid contingency plans before a district faces a disaster is significant. School districts should work with their colleagues and legal counsel to develop a strategy for future needs. A member of the Ennis Britton special education team is here to help support your efforts.