Upcoming Events & Seminars
Transportation Webinar: Entry Level Driver Training (ELDT)
December 15, 2021
10 – 11 a.m.
Complimentary Webinar
What do you know about ELDT and is your district prepared?
Effective February 7, 2022, all CDL license candidates will have to complete the new federal Entry Level Driver Training (ELDT) with a registered provider. The new requirements include theory and behind-the-wheel training and demonstrated proficiency in a federally-mandated curriculum before they are eligible to take their state CDL test. Whether Ohio's pre-service training provided by ODE will be granted an exemption from the federal curriculum requirements likely will not be known until January.
Please join Ennis Britton attorney Hollie Reedy and special guest Pete Japikse on December 15, 2021 to raise your awareness about the upcoming federal ELDT requirements and the current exemption request Ohio has submitted to FMCSA. In this one hour complimentary webinar we'll help you understand:
• What ELDT will require and Ohio's request for an exemption;
• The effects on driver candidates and schools whether the exemption is granted or denied;
• Positioning your driver candidates to ensure the new requirement does not create delays in obtaining their license endorsement;
• And other ways to ensure your district is not affected by the bus driver shortage as a result of these changes.
Register via email at hreichle@ennisbritton.com.
Our monthly newsletter, School Law Review, serves as a resource for administrators to learn about noteworthy school law topics.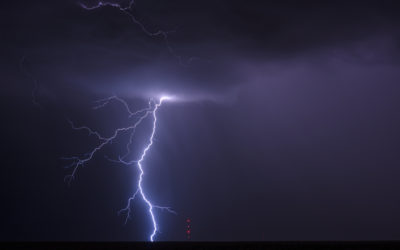 In recent weeks, school districts across the United States have been forced to respond to unexpected disasters in addition to all of the ongoing pandemic-related challenges. From tragic school shootings to catastrophic tornados, schools have continued to adapt as best...
Note that the information provided through www.ennisbritton.com was developed for use by clients of the firm. However, the information is not intended to represent legal advice or opinion. If you have questions about the application of any legal issues addressed on the Ennis Britton Co., LPA website, please contact your district's legal counsel for additional information.