Comprehensive Legal Services for
Ohio School Districts and Other Public Entities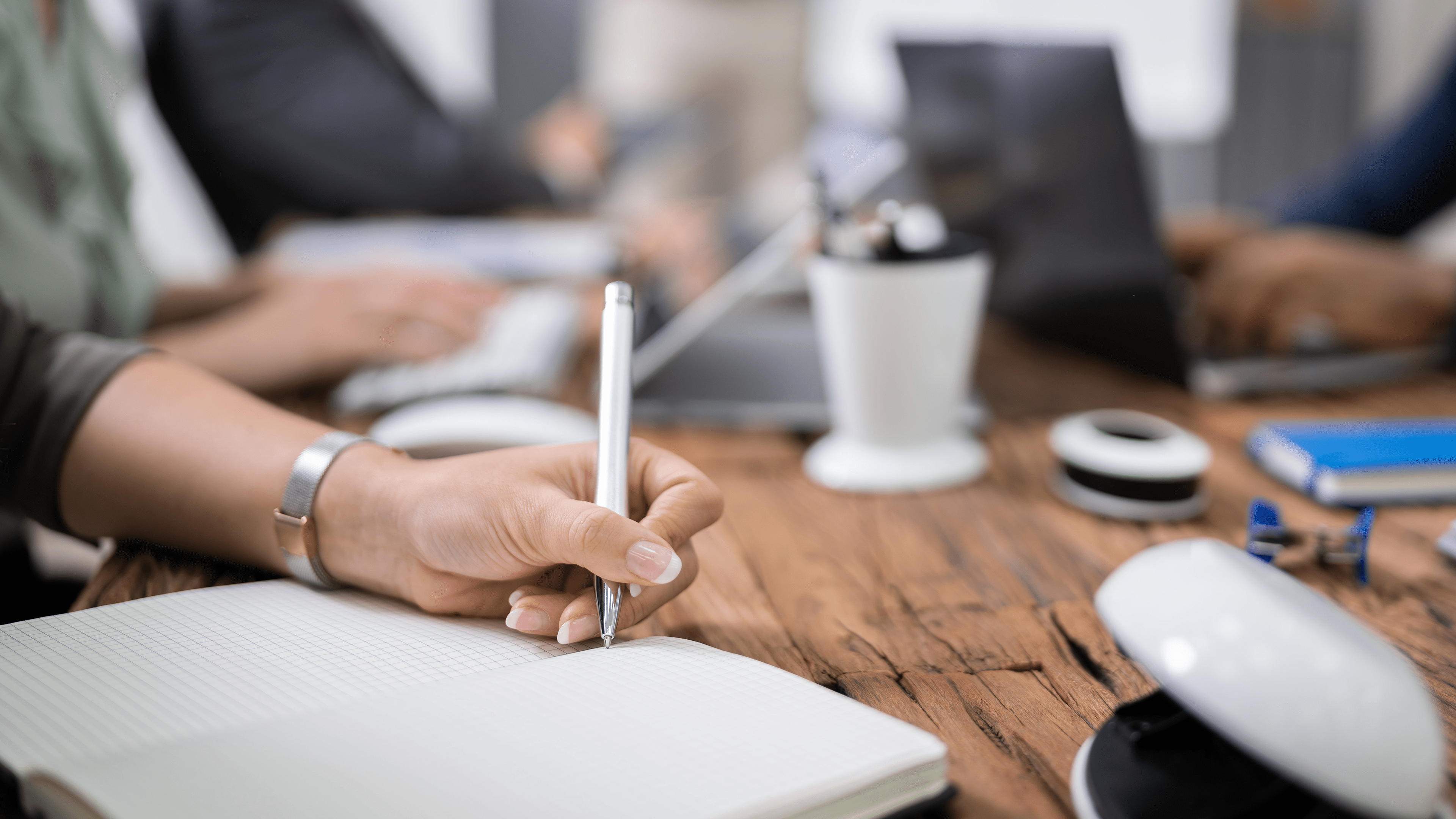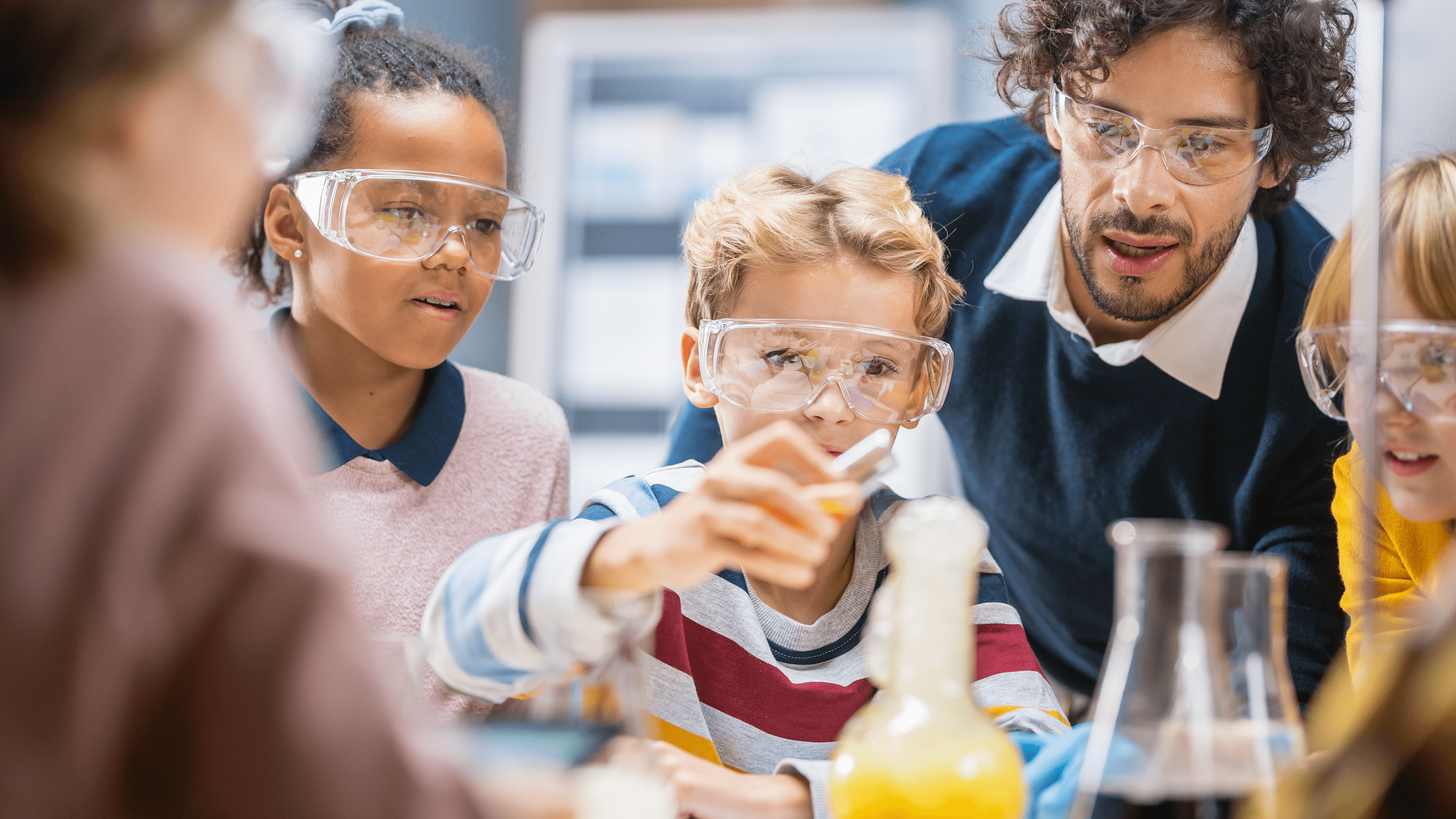 Student Education & Discipline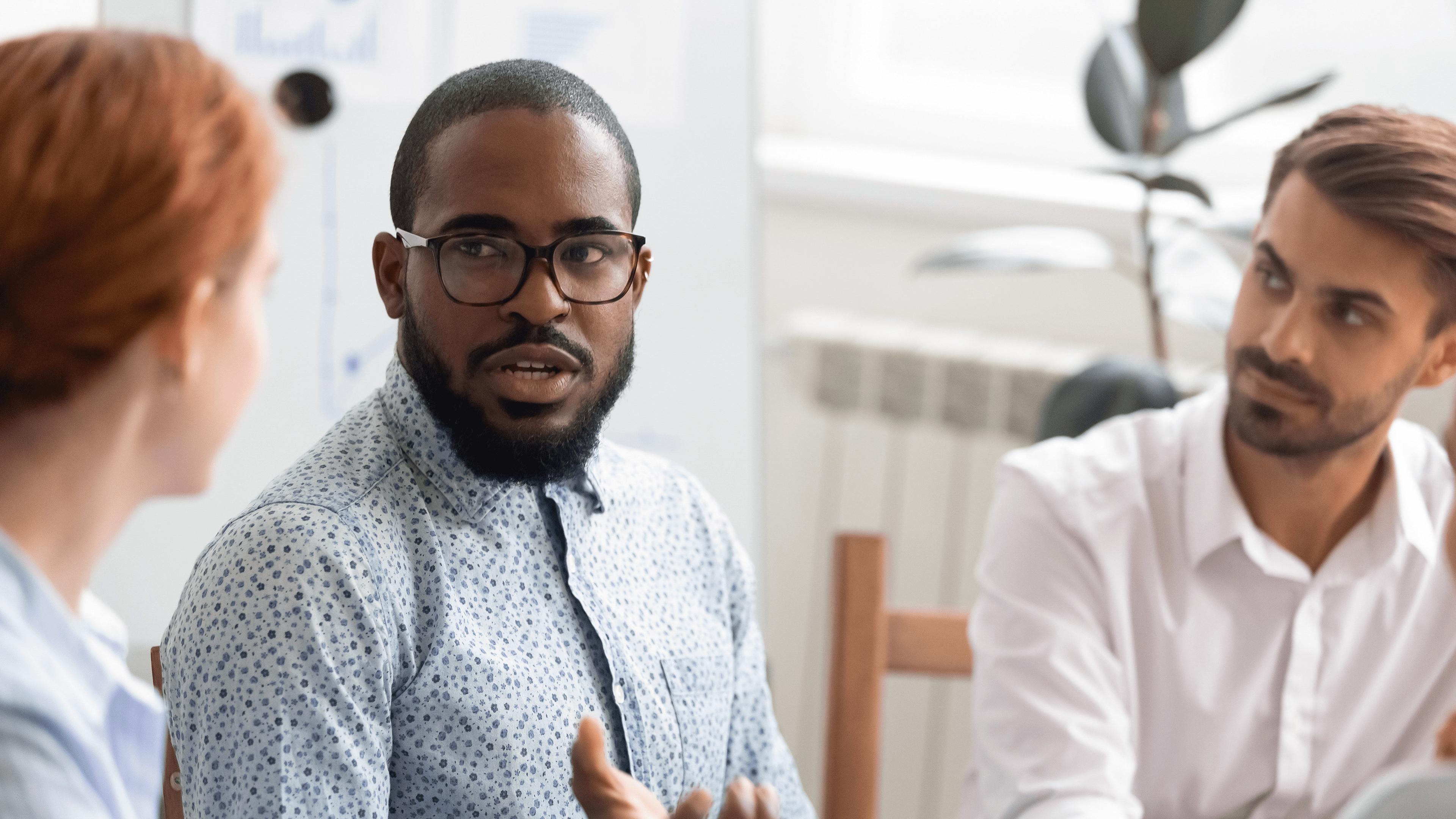 Board Policy & Representation
You want to offer the best possible education to the students in your community. We want to protect your organization so you can concentrate on making that priority a reality. Focused on school law in Ohio, our firm delivers an unparalleled combination of in-depth knowledge of school law, a commitment to responsive service and conscientious cost control.
The attorneys at Ennis Britton Co., LPA draw on decades of experience and utilize the latest in technology to provide clients with responsive and reliable legal support so that they can navigate the ever-changing world of school law. We are proud to offer a comprehensive array of legal services designed to meet all of your needs today—and tomorrow.
Decades of legal reforms have impacted almost every aspect of public education, from employee relations to student discipline, and everything in between. District administrators and employees must be knowledgeable about a wide range of legal matters so that they can make well-informed decisions quickly and effectively. We are steadfast in our belief that issue identification and proactive response by public educational leaders is critical to avoiding the derailment of a district's mission by preventing unnecessary expenditures of valuable time and resources.
Working predominantly in the areas of labor law and employment relations, human resources, student education and discipline, school board policy, board governance and representation, construction and real estate law, and school finance, we pride ourselves on a legacy of trust and a reputation built case by case, client by client. The result is one of Ohio's only fully integrated legal firms with a statewide presence concentrating in school law.
Ready to speak with us?
We're ready to help.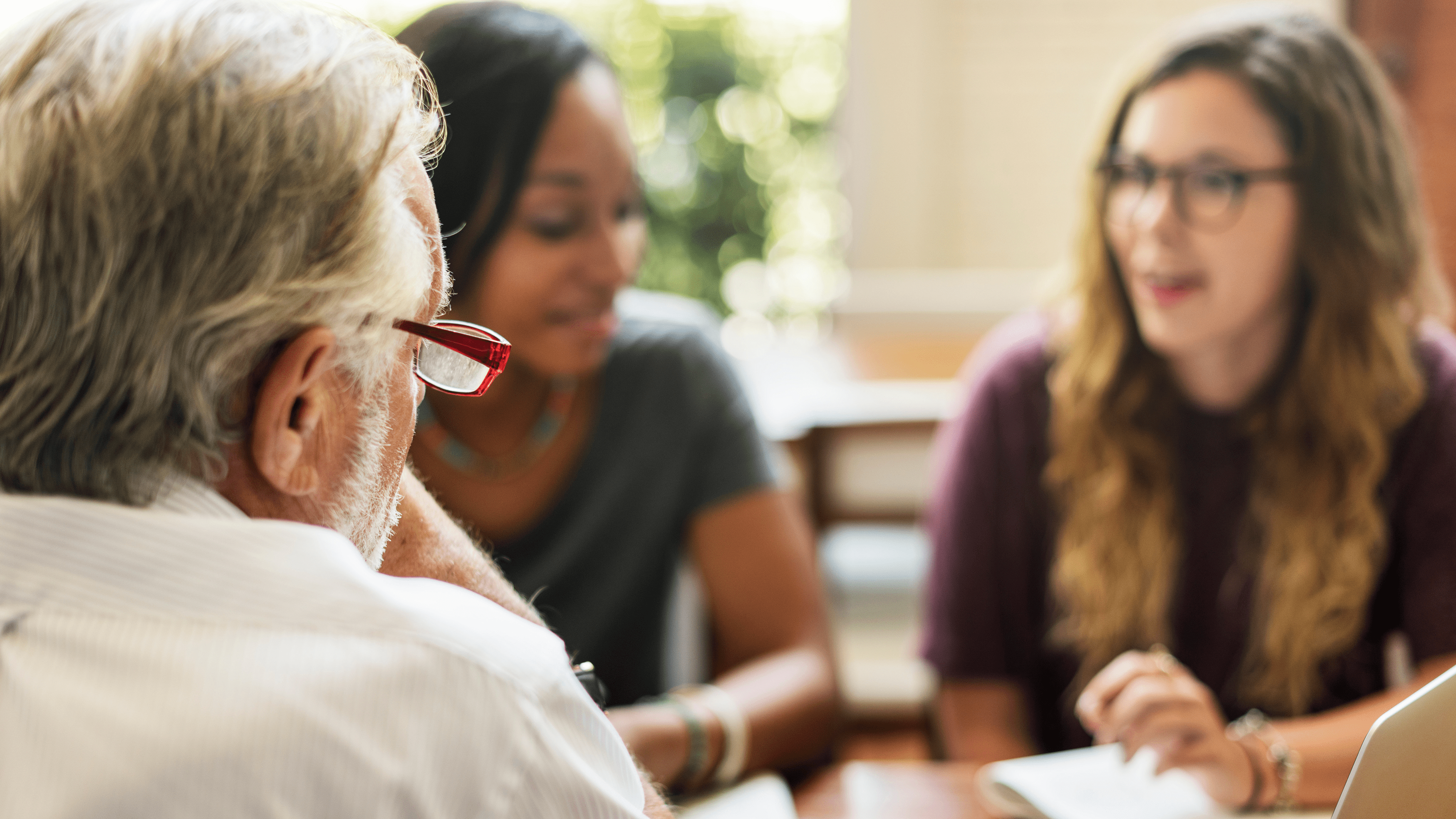 Our Practice Teams
For questions in a more specialized area of education or public law, we have created topic-specific practice teams to help you obtain legal support quickly in one of these areas of law. These teams comprise attorneys who already have experience in and currently practice in these specialized areas.