Fall 2021 Virtual Roadshow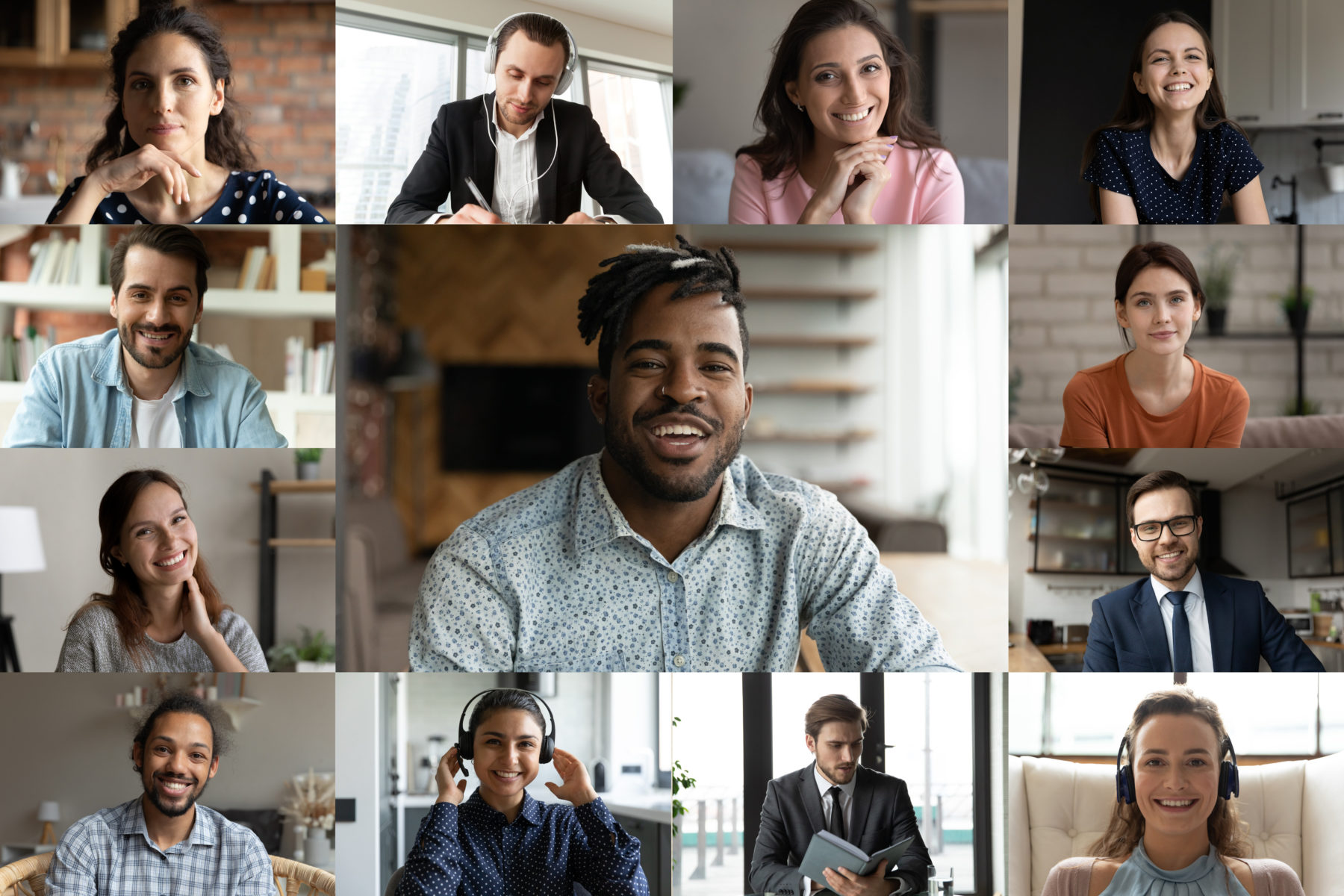 Do you feel like you've been starring on an episode of "The Muppet Show" these days? Us, too! As schools get back in session, we know you have questions and we're here to help.
With the start of fall, our popular Special Education Roadshow is back! We miss seeing your faces but have decided to make this year's seminar virtual, to keep it safe for all and allow maximum participation. Don't worry, this half-day interactive session will be packed full of great content you won't want to miss.
Join Ennis Britton's team of Special Education attorneys to learn about updated IDEA regulations, what you need to know about 504 plans, the latest on COVID-19 and schools, and other hot topics as you continue to navigate special education compliance during this pandemic.
October 22, 2021
9 a.m. – 1 p.m.
Virtual Conference via Zoom
Registration Cost: $99/participant (Participants will receive an invoice after registering for the event.)
This will be a collaborative seminar – bring your questions!