The Cincinnati office is situated in North College Hill, one of Cincinnati's 52 vibrant neighborhoods only minutes from downtown. The office is home to eight attorneys and three legal support staff. At this location many of the firm's webinars and Administrative Academy seminars are recorded. The Cincinnati staff also manage the firm's Education Law Blog and the School Law Review newsletter.
The Cincinnati core is experiencing a tremendous renaissance, with new mixed-use developments, riverfront parks, craft breweries, and gastropubs, plus a streetcar opening in September 2016 to do the driving for you. The first city in the United States to establish a professional baseball team, Cincinnati is a haven for sports lovers, with the Reds of Major League Baseball, the Bengals of the National Football League, FC Cincinnati of the United Soccer League, the Cyclones of the National Hockey League, and even the all-female amateur roller derby team Cincinnati Rollergirls.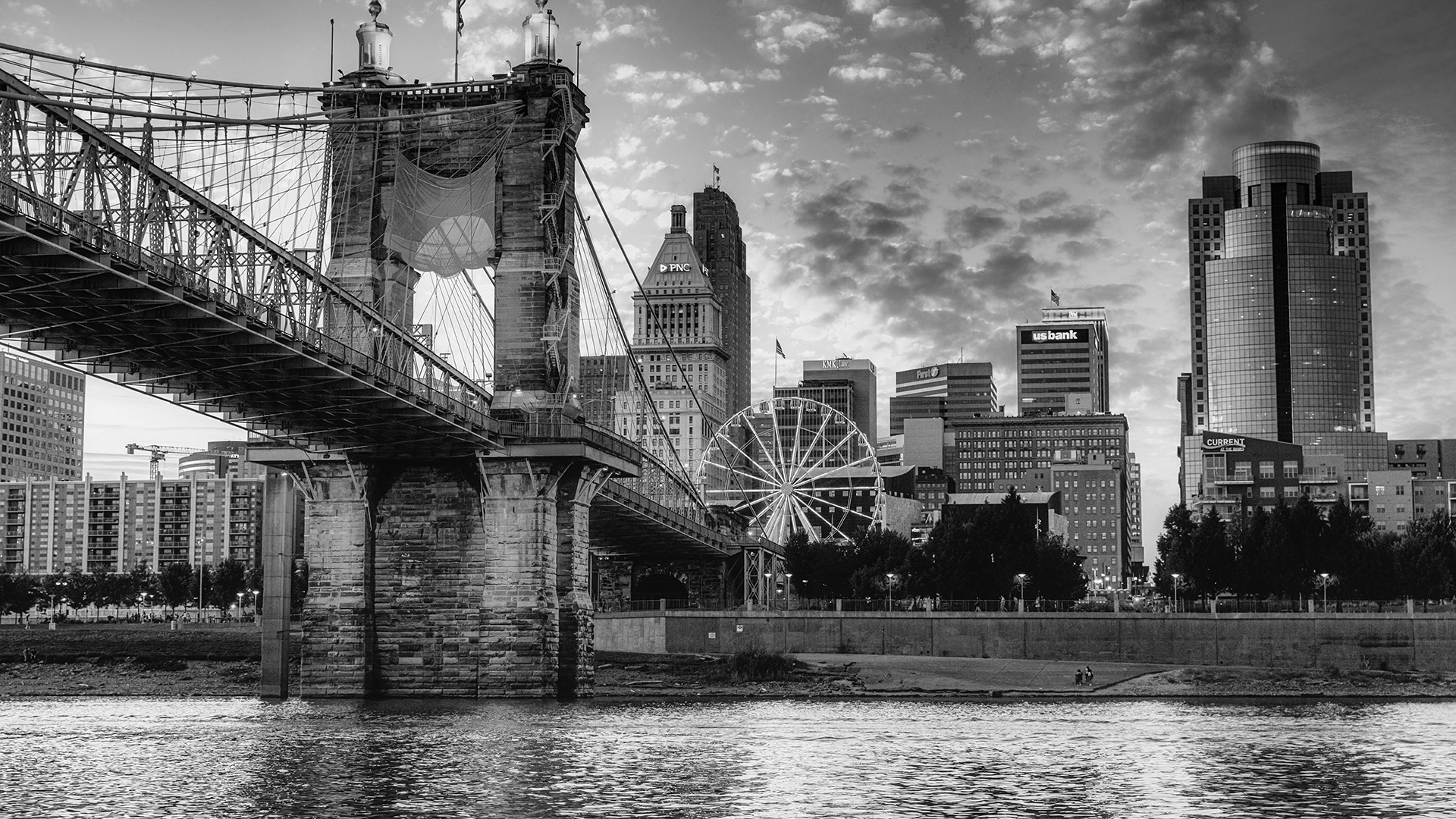 Get in touch with our Cincinnati office.
Phone: (513) 421-2540
Toll-Free Number: 1 (888) 295-8409
Fax: (513) 562-4986
1714 West Galbraith Road
Cincinnati, OH 45239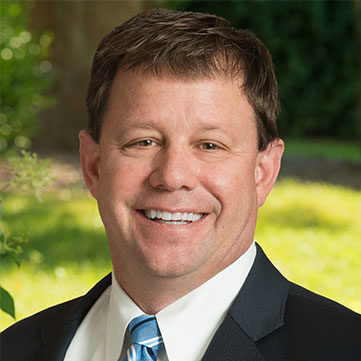 William M. Deters II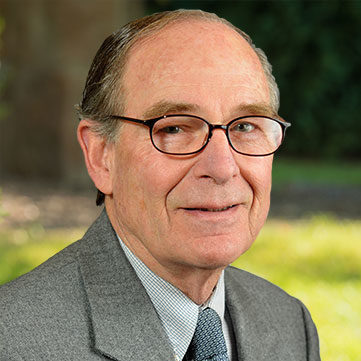 J. Michael Fischer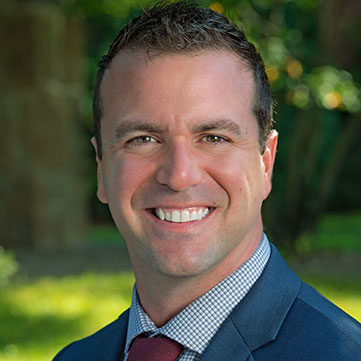 Ryan M. LaFlamme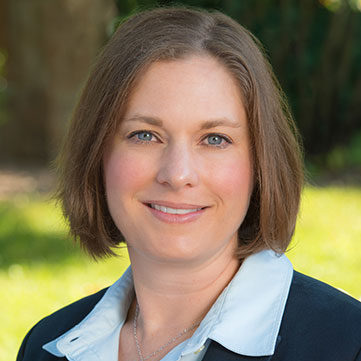 Pamela A. Leist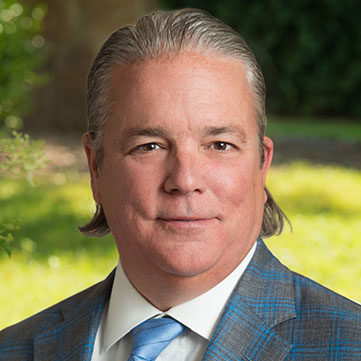 C. Bronston McCord III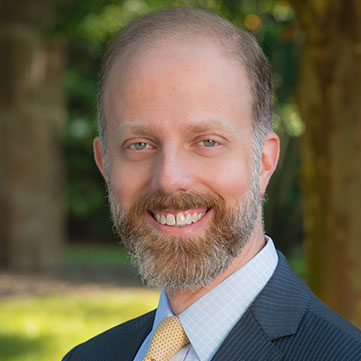 Jeremy J. Neff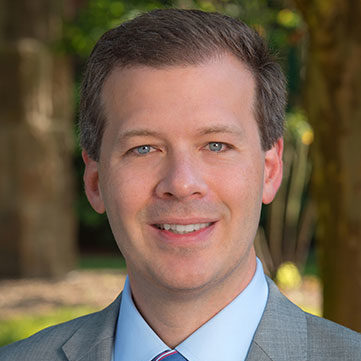 Gary T. Stedronsky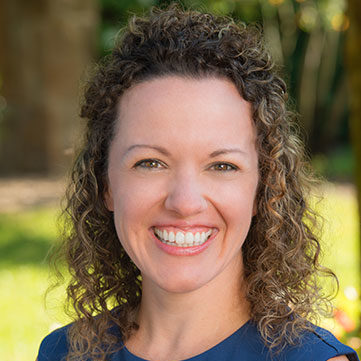 Erin Wessendorf-Wortman