The Cleveland office is just seven miles south of downtown Cleveland, where the term "rock and roll" was coined. The office is located in the business district of Rockside, a bustling business district off Interstate 77, conveniently located between Cleveland and Akron. This office hosts seminars and client meetings and has an auditorium that can hold up to 60 people for larger events.
The attorneys and staff at this office have decades of legal experience, not only in Cleveland but also in other Ohio cities. Residing in different areas of the city, each team member brings a different outlook on the city and metro area, combining to bring diversity and familiarity to the Cleveland office and the Ennis Britton team.
Cleveland is the proud home of the Rock and Roll Hall of Fame, located right on the coast of Lake Erie. Additionally, Cleveland boasts Playhouse Square, which is the largest theater district outside of New York City; the world-renowned Cleveland Orchestra; and major-league football's Cleveland Browns, basketball's Cleveland Cavaliers, and baseball's Cleveland Guardians.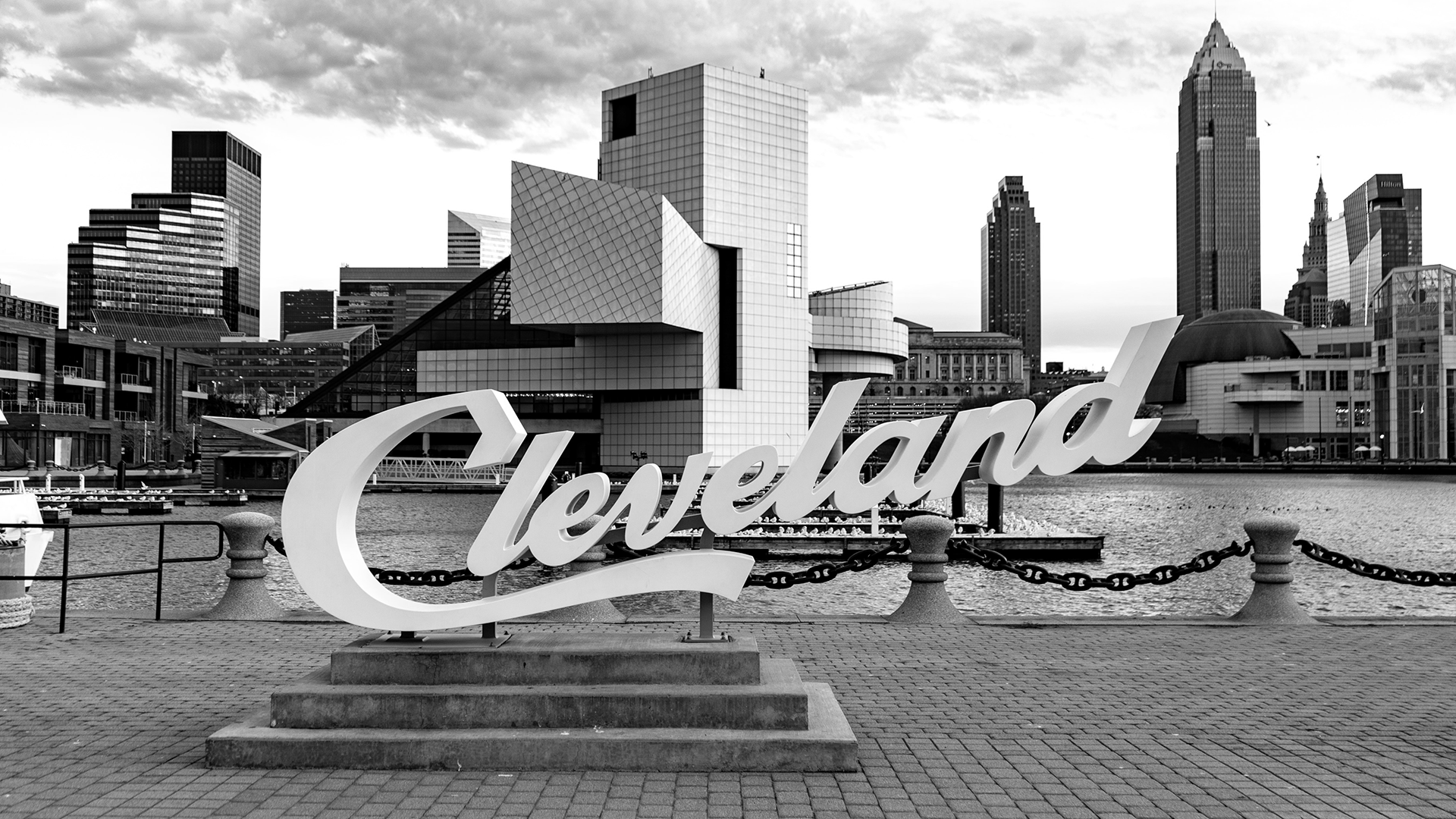 Get in touch with our Cleveland office.
Phone: (216) 487-6672
Fax: (216) 674-8638
6000 Lombardo Center
Suite 120
Cleveland, Ohio 44131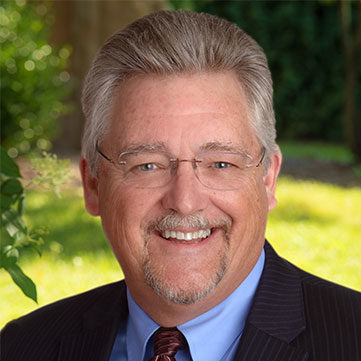 John E. Britton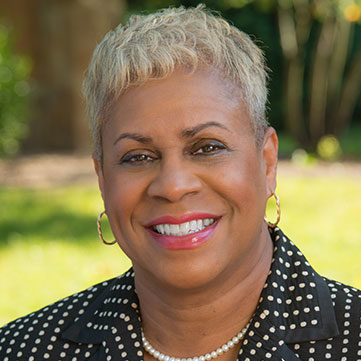 Giselle S. Spencer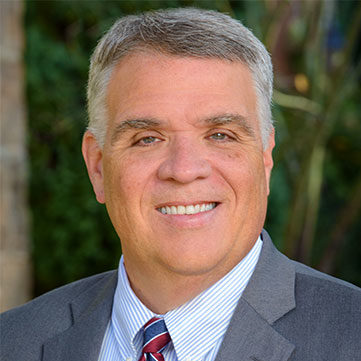 Robert J. McBride