Located in Ohio's capital, Ennis Britton's Columbus office is in the heart of the Arena district downtown. This convenient location gives Ennis Britton's staff easy access to the Statehouse, federal and state courts, lawmakers at the Ohio Legislature, administrative agencies, and the Ohio Department of Education.
The central location is convenient not only for the firm's attorneys but also for Ennis Britton clients throughout the state. The Columbus office is large enough to host meetings, receptions, training seminars, and presentations. The staff frequently hold webinars and client meetings at the office and then can easily attend administrative agency meetings and legislative committee meetings only blocks away from the office.
Columbus is the 15th largest city in the United States, the largest city in Ohio, and home to the Ohio State University Buckeyes. Never lacking for something to do, visitors and residents alike can attend events at the Greater Columbus Convention Center, Columbus Blue Jackets hockey games at Nationwide Arena, and Buckeye football games at OSU.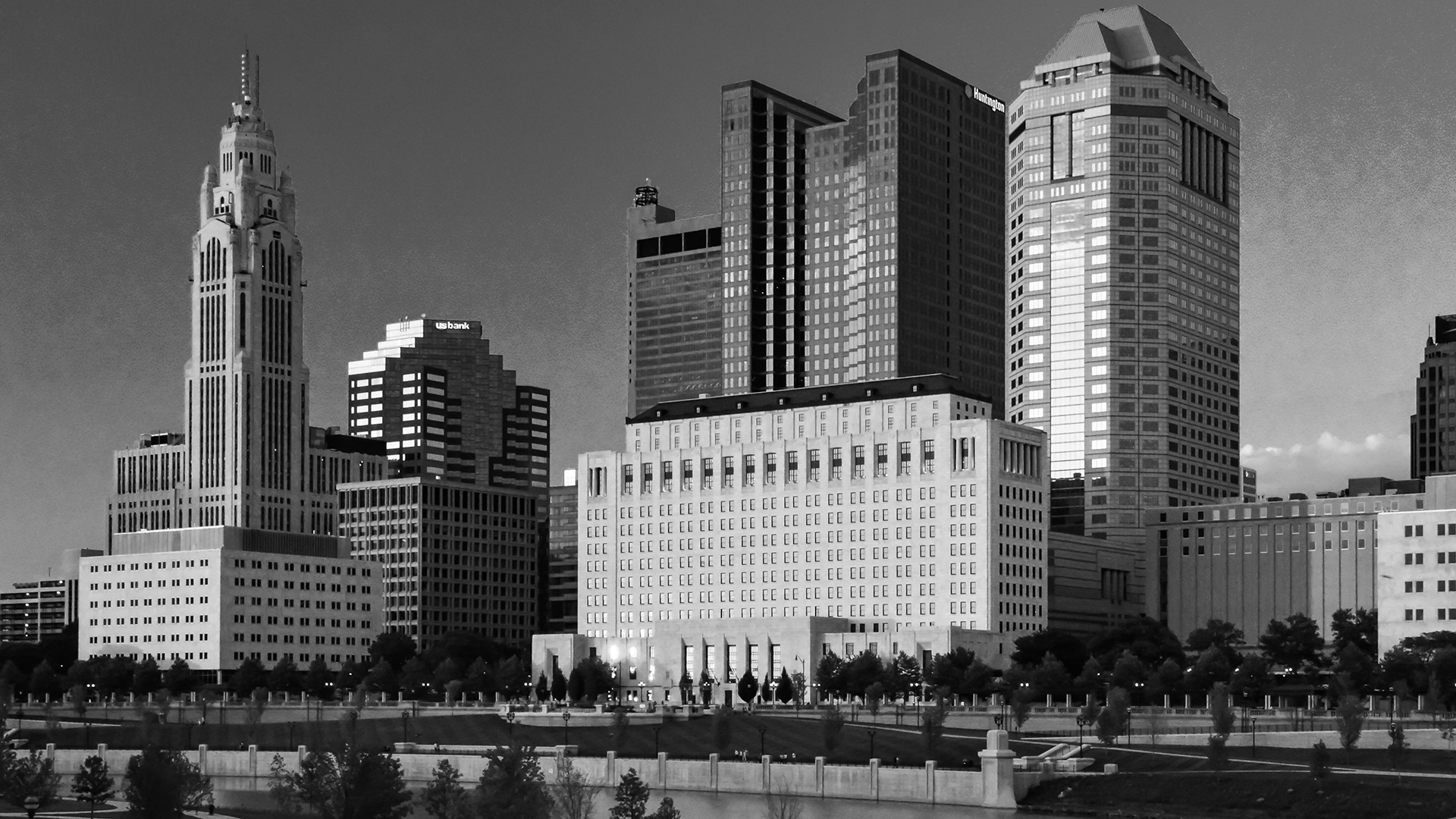 Get in touch with our Columbus office.
Phone: (614) 705-1333
Fax: (614) 423-2971
300 Marconi Boulevard
Suite 308
Columbus, OH 43215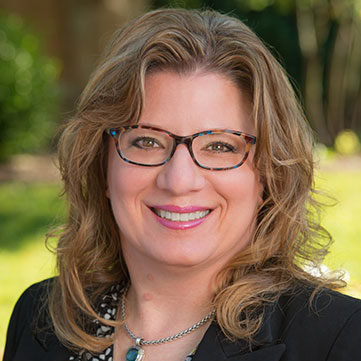 Hollie Reedy