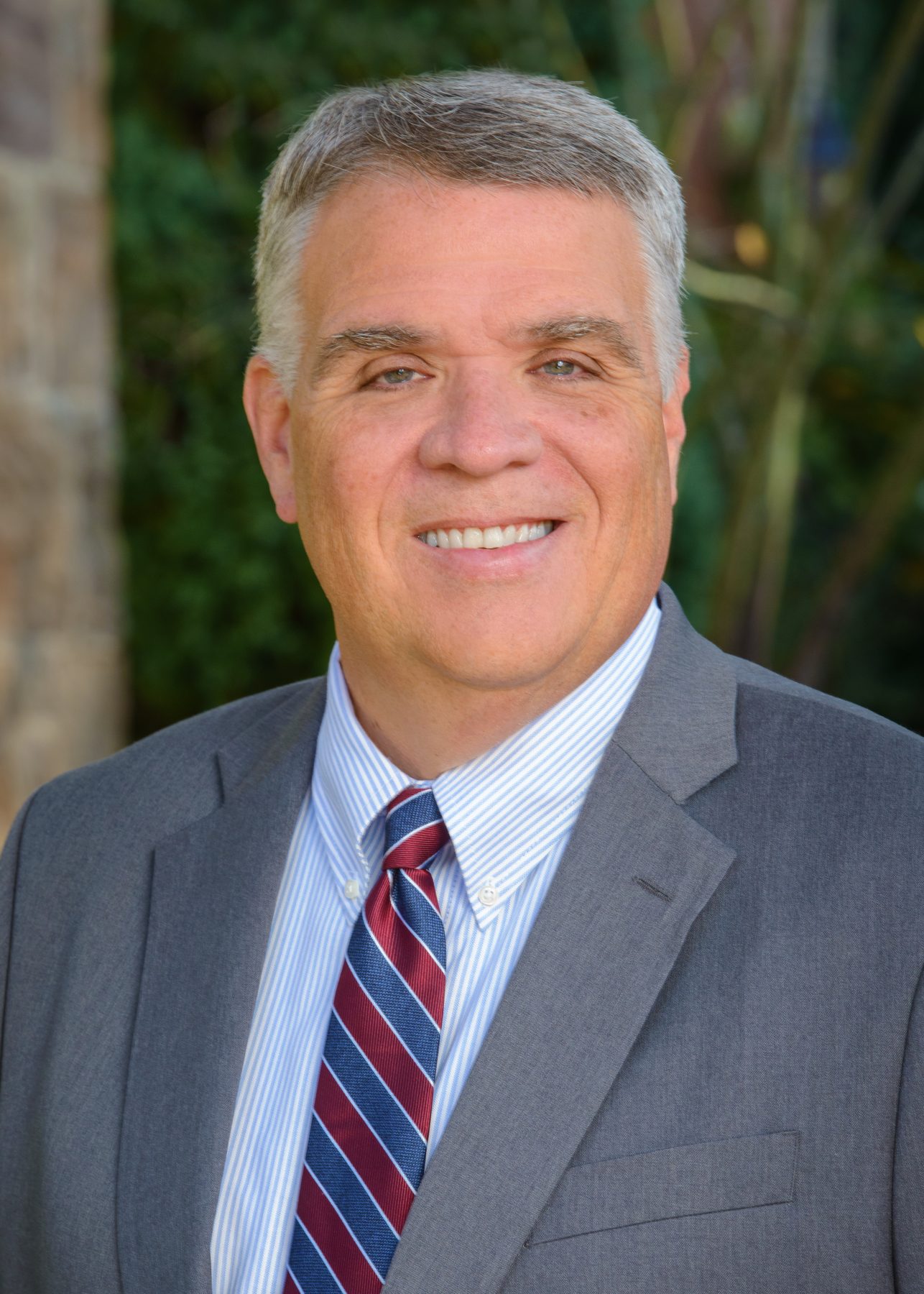 Ennis Britton is excited to announce that attorney Robert J. McBride has joined our team! Bob has dedicated his practice to representing public school districts and private sector clients in the areas of employment law, civil rights defense, board leadership, labor relations, general civil litigation and construction law.
His experience includes negotiating collective bargaining agreements and labor arbitrations, as well as advising clients on compliance with statutes such as the Ohio Public Employees' Collective Bargaining Act and the Fair Labor Standards Act. Bob also advises clients on compliance with civil rights laws covering race, sex, national origin, religion, age, disability, genetic information, family and medical leave and veteran status. He represents clients before administrative agencies such as the Equal Employment Opportunity Commission, the Ohio Civil Rights Commission, the Ohio Unemployment Compensation Review Commission, the United States Department of Labor Wage and Hour Division, the National Labor Relations Board, and the State Employment Relations Board. Bob is frequently asked to present at conferences across the state on topics related to school operations, employment and more. He is a member of the firm's School Finance and Construction and Real Estate practice teams.
Bob has practiced law for more than twenty-four years. He graduated cum laude from the University of Notre Dame Law School in 1995. He also holds a Bachelor of Arts degree from the University of Dayton, where he graduated magna cum laude, as well as a Masters of Public Administration from the University of Akron. Bob is a recognized community leader. He is member and past chair of the Stark County Bar Association's Grievance Committee and a member of the SCBA Labor Law Committee. He also serves on the Board of Directors and is Chair of Operations Committee for ComQuest Services. He is a former board member of both the YMCA of Central Stark County and Meyers Lake YMCA, where he served as board chair. Bob was a proud member of the Leadership Stark County's 12th graduating class as well.
We hope you help us in welcoming Bob to the firm! You can contact Bob at our Cleveland Office.
6000 Lombardo Center
Suite 120
Cleveland, Ohio 44131
Phone: (216) 487-6672
Fax: (216) 674-8638
rmcbride@ennisbritton.com