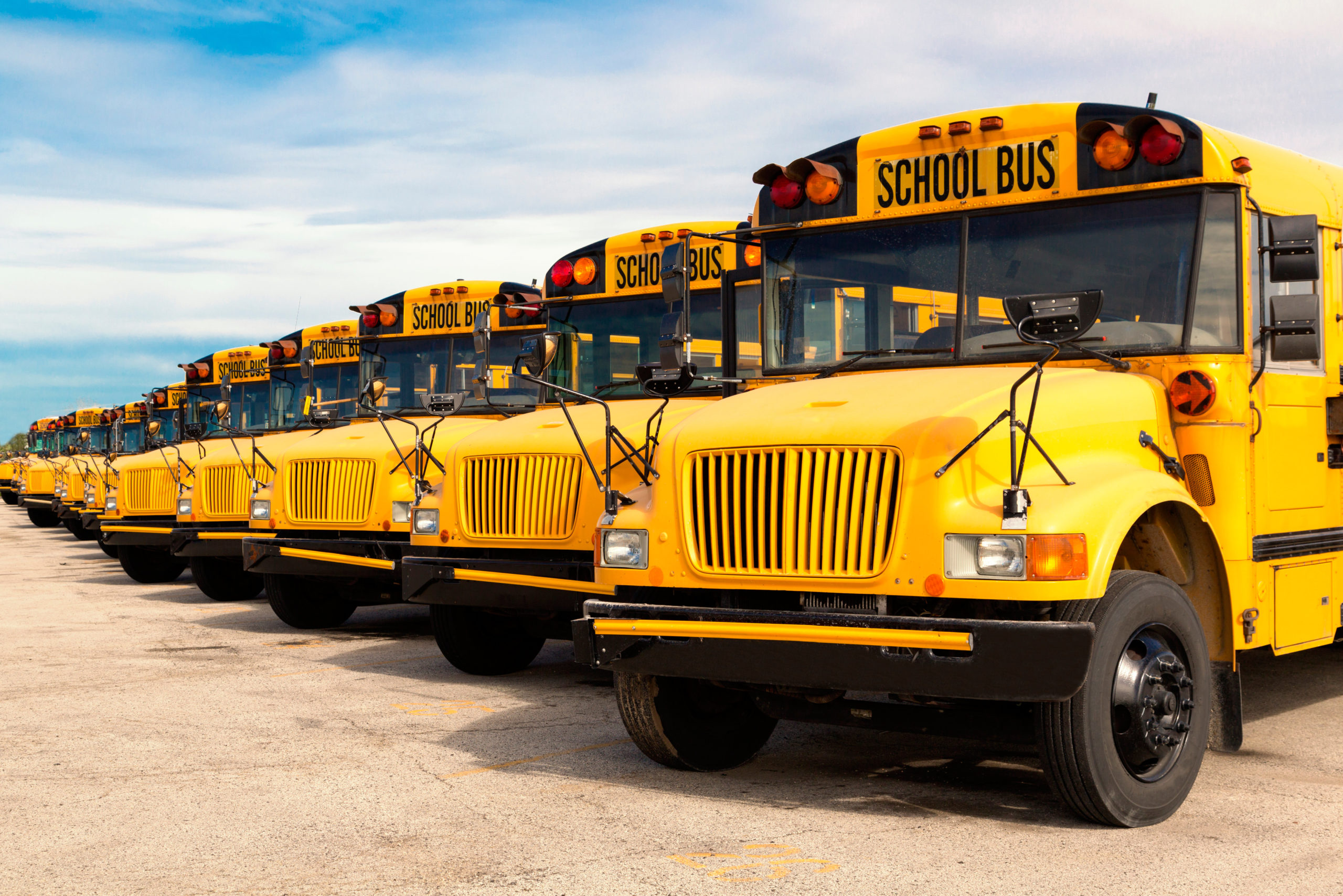 The Cost of PIL Set to Increase Significantly
School districts can expect the cost of PIL to at least double starting this school year. Under prior law, districts paid a flat cost of $250 per student. Now, districts must pay at least 50% of the average cost of pupil transportation as established by ODE, and may pay up to 100%. The per pupil cost of transportation over the past few years has been around $1,000, which means parents will receive at least $500 this year alone.
Although grants are being made available to help offset the costs, districts will foot the bill since ODE is no longer reimbursing districts for PIL. Under the revised law, ODE is now authorized to determine if a district is out of compliance, and force a district to pay at least 50% of the cost of transportation.
Let's Talk Timing and Substance
Districts are now required to make a determination about PIL no later than 30 days before the start of the school year, or 14 calendar days if the student is enrolled later. To help schools make decisions more quickly, the bill now authorizes a board of education to delegate PIL decision-making to superintendents, although the board is still required to approve the decision(s) at the next scheduled meeting. Once a decision is made, districts must now issue a letter not only to parents, but also to the community/non-public schools and the state board. The letter must include a detailed explanation of why a PIL determination was made.
Keep in mind that to be eligible for PIL, a student must be eligible to receive transportation from the district to begin with. The school where the student attends must be a chartered school, and also must be less than thirty minutes away from the building where the student normally would attend. Districts will consider the same six factors that existed under the prior version of the law when making a determination.
Finally, districts should be aware that the revised law now allows parents to authorize a community/non-public school to act on their behalf once they have submitted a request for transportation. The authorized schools may represent the parents in all proceedings moving forward, including mediation. School districts should verify that a parent has granted this authorization.
What can you do to prepare?
As you prepare to implement the changes, here are some helpful hints to keep in mind:
Timely planning and execution are really critical under this new process.
Ensure careful documentation of evidence and reasoning behind PIL decisions.
Work with counsel to prepare letters to be sent to parents, community/non-public schools, and ODE.
Create an effective presentation for the Board that includes rationale, details and discussion for each student.
Consider and plan for increased costs for PIL that are in line with new minimum amounts.
Update your forms throughout and train your staff.
Tools to Help You on Your Way
Ennis Britton recently hosted a webinar to help districts implement the new PIL process and adjust to other transportation changes enacted through the budget bill. Attorneys Pam Leist and Hollie Reedy were joined by special guest and transportation expert Pete Japikse to discuss the new laws and provide practical pointers. Participants received template forms and sample resolutions to help facilitate the transition to the new process. If you missed the webinar, an archive is available for purchase by emailing hreichle@ennisbritton.com. Templates are included at no additional cost to all registered participants.