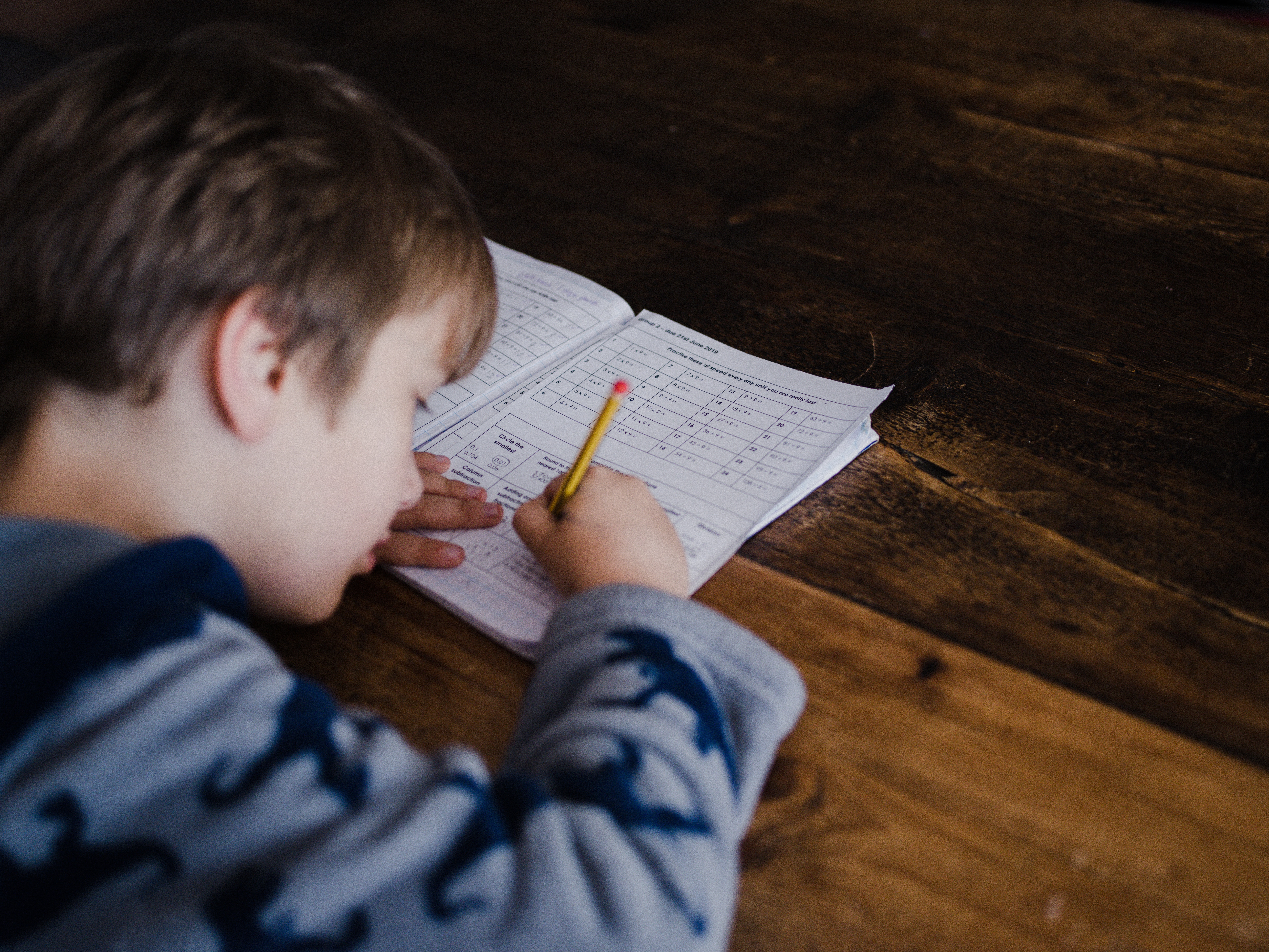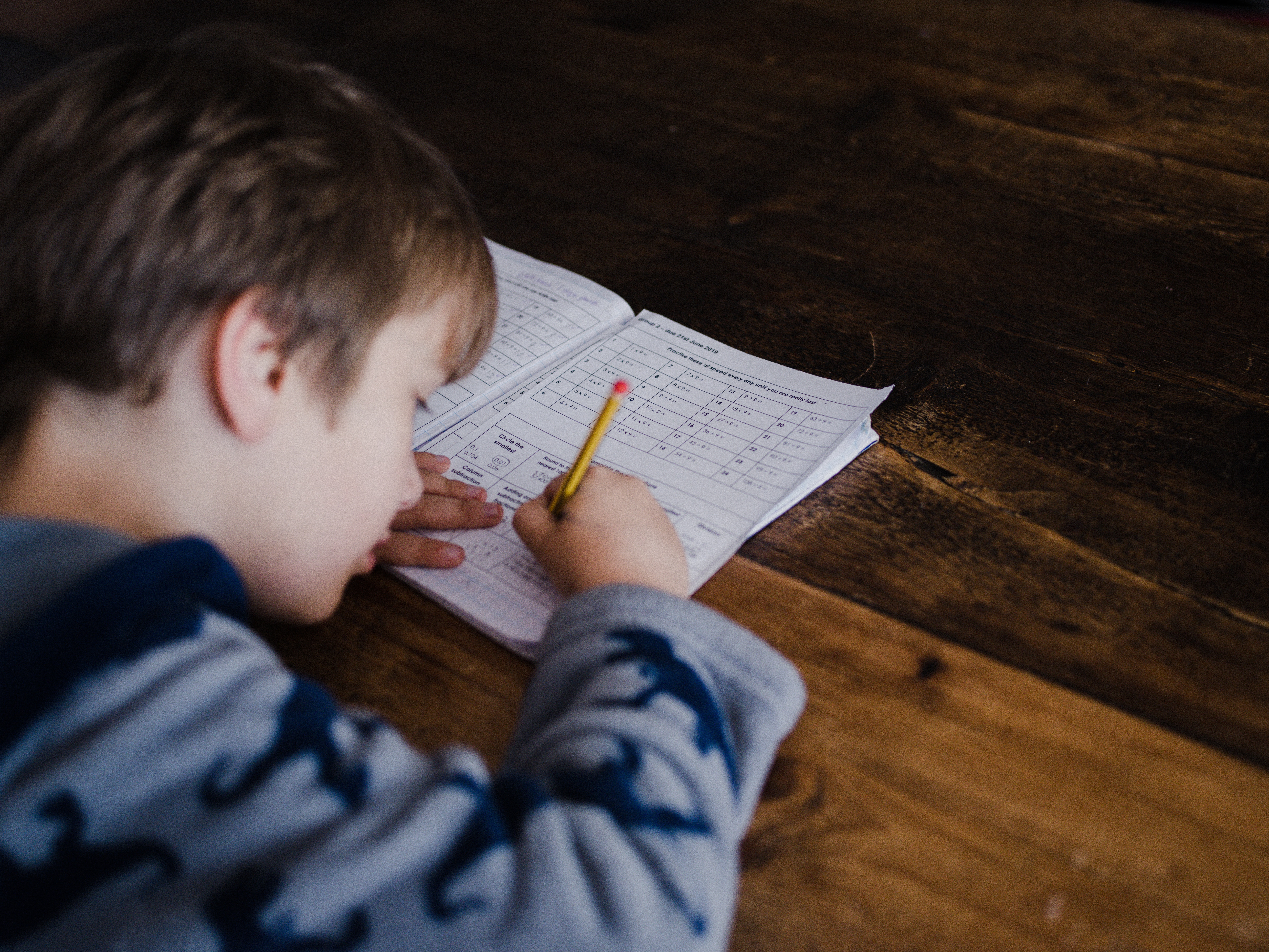 The U.S. Department of Education's (DoE) Office of Special Education and Rehabilitative Services (OSERS) issued a dear colleague letter on August 24 reiterating its commitment that children with disabilities and their families have successful early intervention and educational experiences for the 2021-22 school year.
As it did last year in a Q&A document released on September 28, 2020, OSERS asserts that "with few exceptions" there is no authority vested in DoE to waive IDEA requirements. The only "notable" exception identified by OSERS relates to waiving maintenance of effort funding requirements. The lack of requirement waivers applies regardless of the primary instructional delivery approach – both virtual and in-person learning are held to the same standard.
The letter reports that "the Department expects that all [school districts] will provide every student with the opportunity for full-time, in-person learning for the 2021-2022 school year." Both the letter and accompanying Q&A document indicate a focus on the transition from remote to in-person learning. While the vast majority of Ohio students made this transition at some point during the 2020-2021 school year as vaccines became available, in some other states it is happening for the first time this fall. A successful transition includes ensuring that IEPs are in effect for children with disabilities at the start of the school year, and all other rights of children with disabilities under IDEA are protected.
The guidance reaffirms the importance of appropriate implementation of IDEAS's child find obligations, which requires the identification, location, and evaluation, of all children with disabilities in the states, including those enrolled in homeschool. An effective child find system is an ongoing part of each state's responsibility to ensure that FAPE is made available to all eligible children with disabilities. The Q&A document provides some specific ideas related to child-find during the pandemic, including a warning to "not rely solely on referrals by parents" as the primary child find tool, and the precaution that traditional child find strategies may not be adequate during remote learning. Increased community outreach and education is strongly encouraged by OSERS.
A theme underlying much of the guidance, and one emphasized by recent Department of Education actions, is that COVID precautions are "of utmost importance." Not only does COVID pose a direct threat to individual students – especially disabled students with medical fragility – but the fear of COVID may result in parents turning to private schooling and homeschooling for perceived safety. This can make IDEA compliance more challenging. As a result, OSERS looks to COVID precautions as key element of IDEA compliance. The letter points to the CDC recommendation that everyone in K-12 schools wear a mask indoors, including teachers, staff, students, and visitors, regardless of vaccination status. The guidance encourages schools to put in place layered prevention strategies including promoting vaccination and proper universal mask-wearing.
What does this mean for your district?
Adjustments to "normal" IDEA compliance, such as child find procedures, will be essential during this school year as OSERS increases its expectations while continuing to assert that no waivers will be issued. While the initial Q&A focuses on child find, OSERS has indicated that additional guidance will be forthcoming. As was the case last school year, the new guidance is expected weeks or months after school resumes. Unfortunately, schools cannot point to this delay by OSERS as a defense against any alleged IDEA violations. As a result, careful planning and informed, proactive legal guidance are key.