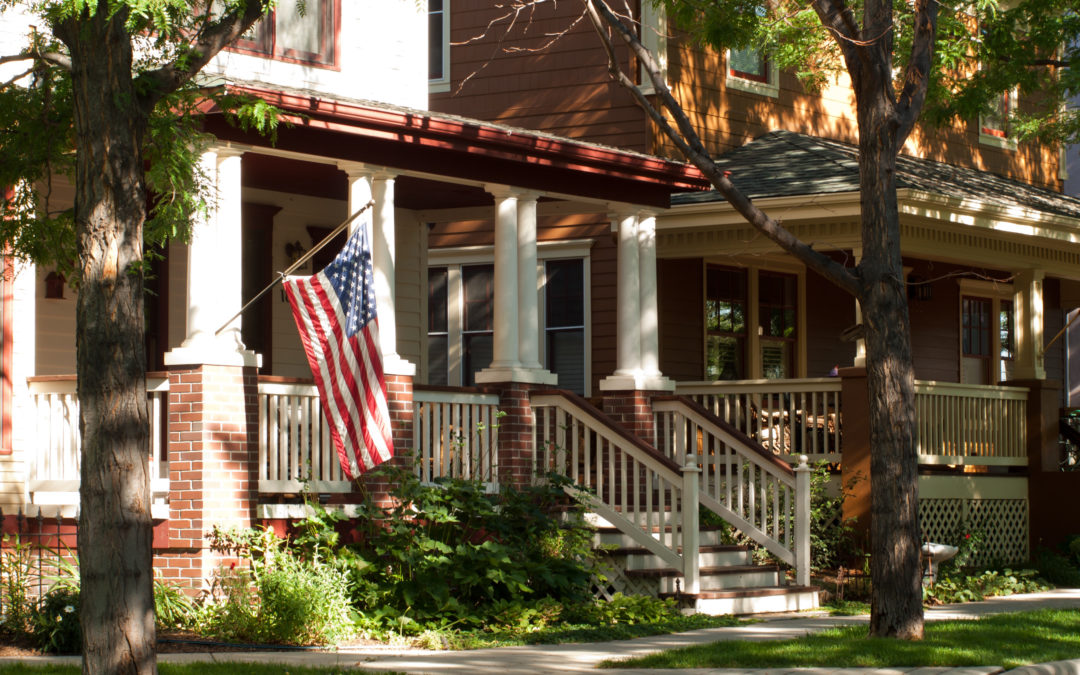 We previously wrote about HB 126, which sought to impose additional hurdles on school districts when challenging property valuations. As passed by the House, this bill would require a school board to authorize each valuation complaint or counter-complaint at a board meeting before they can file a complaint or counter-complaint with the county board of revision. It also requires the school board to notify the property owner of the challenge 14-days in advance of the board meeting. These onerous steps make it difficult to meet the deadlines for filing complaints and counter-complaints and appear to attempt to politicize the process by providing advance notification of coming complaints to property owners.
In November, this bill received two hearings in the Senate. An amendment was even floated that would have completely eliminated the right of school districts to participate in the board of revision process. Under that amendment, not only would school districts be prohibited from filing complaints to increase valuations, but they would also have no right to file a counter-complaint to contest valuation reductions being sought by property owners. Although that amendment was never formally introduced, the Senate continued with proponent and opponent testimony concerning HB 126 as passed by the House. OASBO, BASA and OSBA have been working with school districts to oppose this legislation.
With little notice, the Senate Ways and Means Committee adopted a revised bill on December 7, 2021. The revised bill prohibits school districts from filing original complaints to challenge the values assigned by county auditors. Although it permits districts to continue filing counter-complaints to challenge reduction requests sought by property owners, the revised bill requires that boards of education adopt separate resolutions for each counter-complaint. In addition, it prohibits districts from appealing decisions of county boards of revision.
The revised bill out of the Ways and Means Committee will now proceed to consideration by the full Senate. If passed by the Senate, the bill will head back to the House for re-consideration. We will continue to update our clients as this bill progresses through the Senate. In the meantime, administrators are encouraged to contact their legislators to voice their positions on this bill.