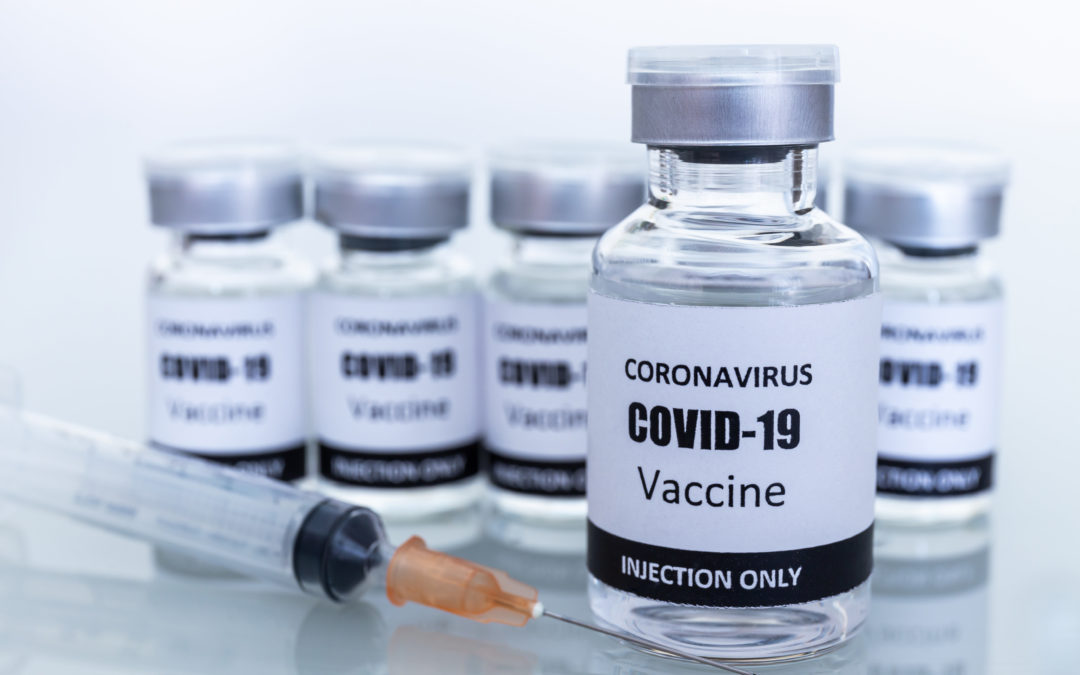 The Director of the Office of Head Start (OHS), U.S. Department of Health and Human Services (HHS), recently shared a letter with the Head Start community an update that will revise the Head Start Program Performance Standards (HSPPS) to include additional health and safety requirements.
On November 10, 2021, the U.S. Centers for Disease Control and Prevention (CDC) updated its COVID-19 Guidance for Operating Early Childhood Education (ECE) and Child Care Programs. The CDC stressed that vaccination is currently the leading public health prevention strategy to end the COVID-19 pandemic, and promoting vaccination among all eligible individuals can help ECE programs protect staff and children in their care, as well as their families. It acknowledges that most ECE programs serve children in an age group that is not yet eligible for vaccination and emphasizes using multiple prevention strategies together to protect both children and adults in ECE care.
Consistent with this messaging, HSPPS now recommends universal indoor masking in ECE programs for everyone ages two and older. The standards will also require vaccination against COVID-19 for all staff, contractors, and volunteers working with children be fully vaccinated (two doses for Pfizer or Moderna and one dose of Janssen) by January 31, 2022. Anyone granted a vaccine exemption will be required to undergo weekly testing.
As part of President Biden's Path Out of the Pandemic, an interim final rule with comment (IFC) was published on November 30, 2021. With the release of the new HSPPS, the Office of Head Start hosted a webinar outlining these new requirements and published Universal Masking and COVID-19 Vaccine Requirements FAQs. Both the webinar and the FAQ were released on November 29, and the webinar is available on demand through the OHS website.
Since these new requirements will be a federal mandate, districts with head start programs may wish to begin informing staff and/or parents of the projected procedures.