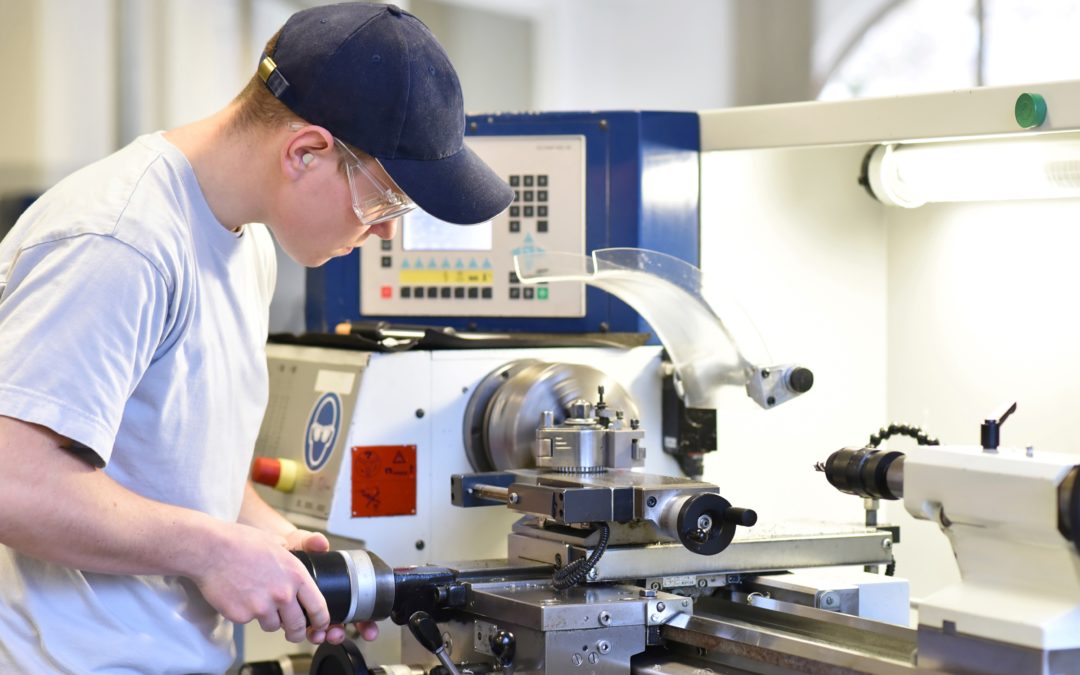 In the proposed budget awaiting Senate approval for the upcoming fiscal year, the Ohio House followed Governor Mike DeWine's lead and made career technical centers a priority. H.B. 33 which passed the Ohio House on April 26, 2023, includes a $100 million appropriation to support career technical programs. H.B. 33 also includes a one-time appropriation of $200 million for construction projects that establish or expand career-technical education programs.
DeWine has said that he believes career technical centers are essential to preparing Ohioans for the jobs of the future. "The jobs of tomorrow are going to require more skills and training," DeWine said. "Career technical centers are the best way to make sure that Ohioans have the skills they need to get good-paying jobs." Both the Ohio Chamber of Commerce and the Ohio Education Association support the increased funding.
The budget proposal is now being considered by the Ohio Senate. It is expected to be debated and voted on in the coming weeks.