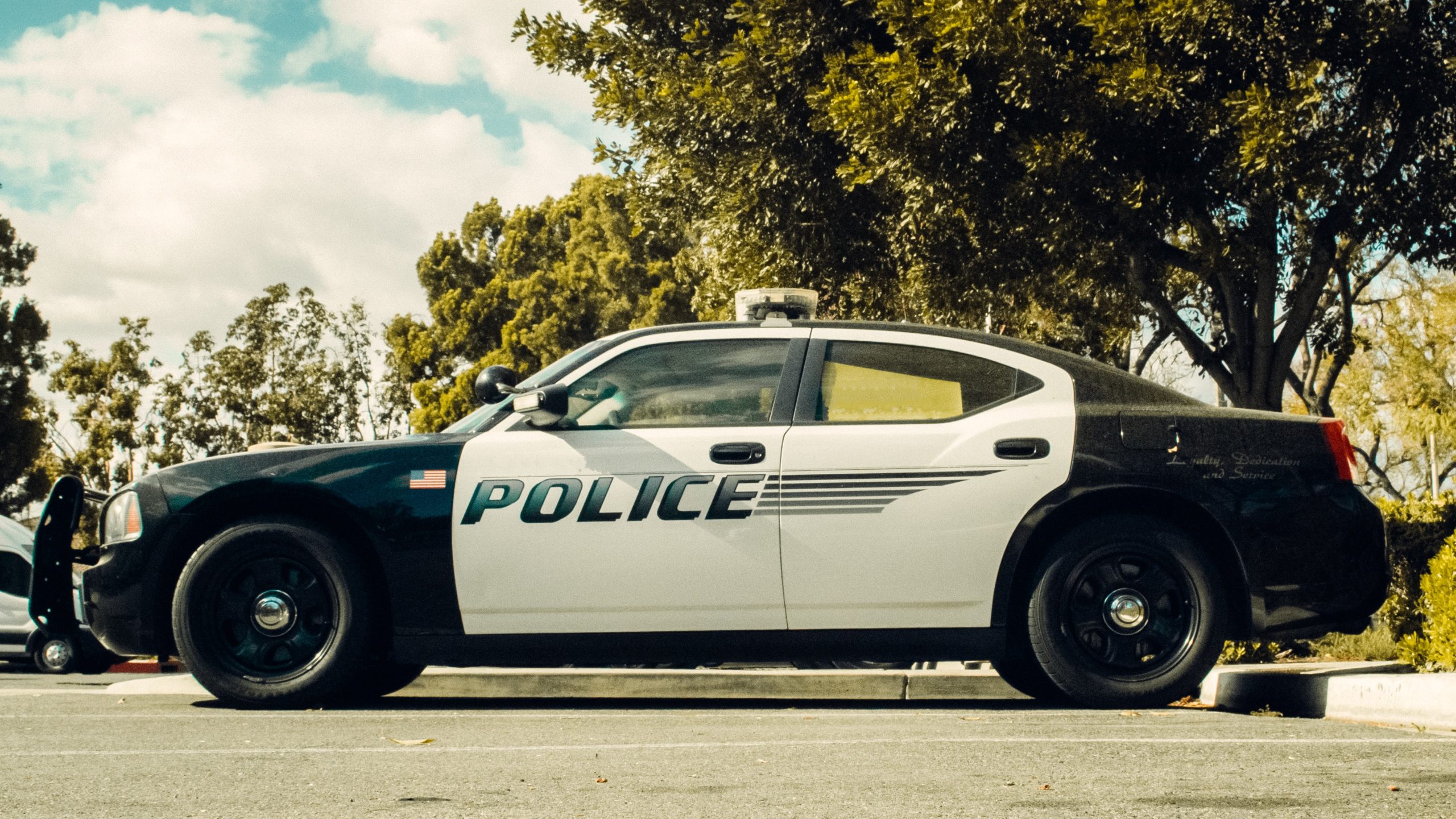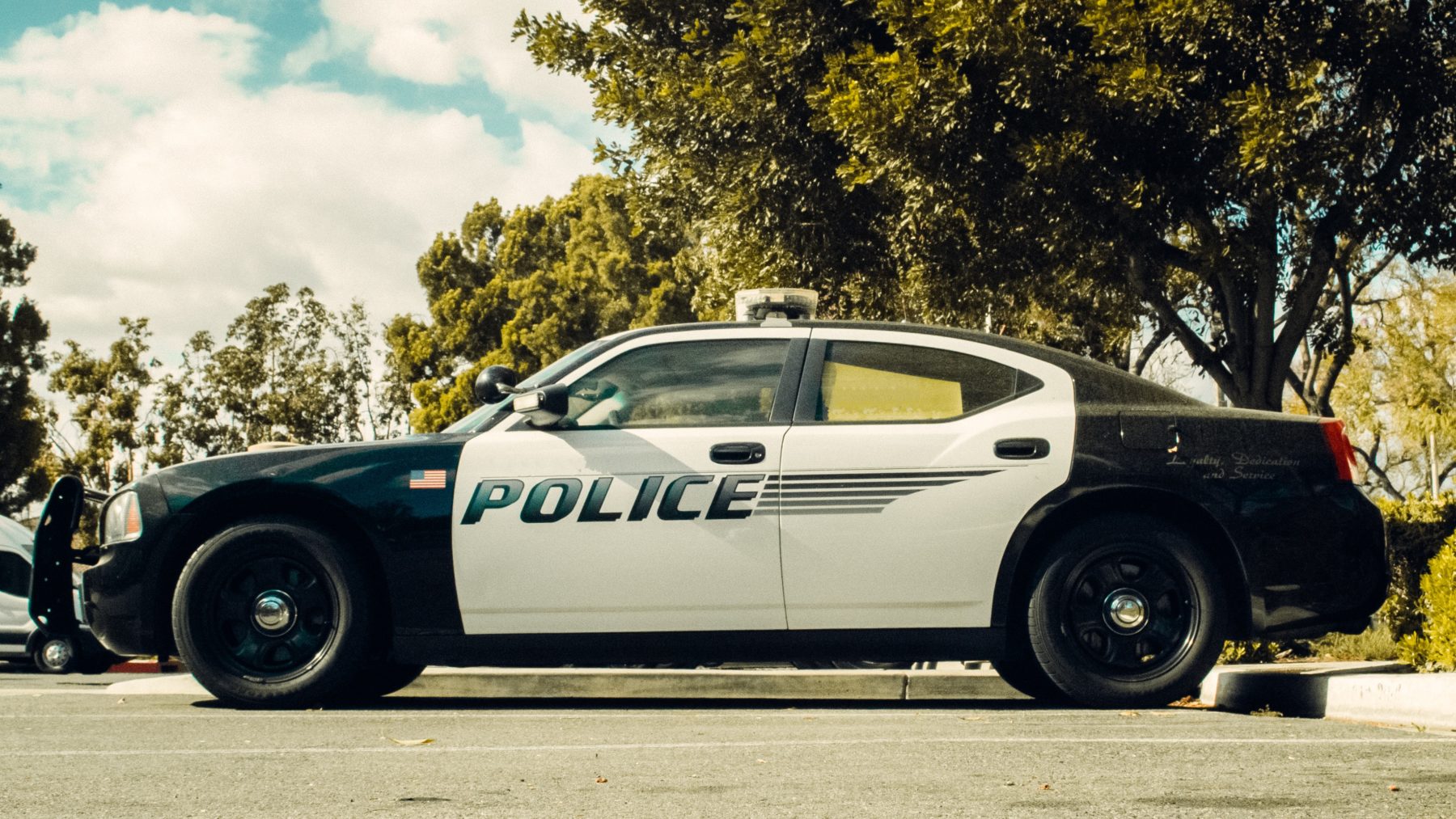 School resource officers (SRO) play a vital role in ensuring that schools are safe and welcoming places where all students can learn. So how much information do they really need to know about school records of the children for which they serve? The answer may seem obvious, but let's take a look into the fine print of FERPA.
Under FERPA, a district must generally obtain prior written parental consent before disclosing any personally identifiable information from a student's education records to a third party. An administrator in one Colorado district recently disclosed a copy of a student's written statement regarding an off-campus incident to an officer of the county sheriff's department without obtaining the parent's written consent. As a result, a complaint was filed with the Student Privacy Policy Office (SPPO) alleging a violation of FERPA rights.
SPPO acknowledged that a district may nonconsensually disclose education records to school officials who have a legitimate educational interest in the records, but noted that, in this instance, the district had not designated a SRO or any other law enforcement officer as a "school official." Since the disclosure did not fall under the exceptions to the parental consent rule or any other applicable exception, they determined that the district did violate FERPA laws.
The district made assurances to the SPPO that it had scheduled training for its administrators and officials from law enforcement agencies who work with the district on FERPA's privacy and nondisclosure provisions and the complaint was closed.
What does this mean for your district?
If your district hires a law enforcement official or contracts with local law enforcement for its SRO(s), consider including your SRO in individuals who have a legitimate educational interest in student records. That way, the district may disclose personally identifiable information to the SRO without parental consent if there is an altercation or serious disciplinary incident on campus. It's not unreasonable to assume SROs should be privy to student records, but laws are tricky. It is even advisable to train SROs and building administration on appropriate access to student records and information. If you're ever in doubt, don't hesitate to reach out to an Ennis Britton attorney for further clarification.