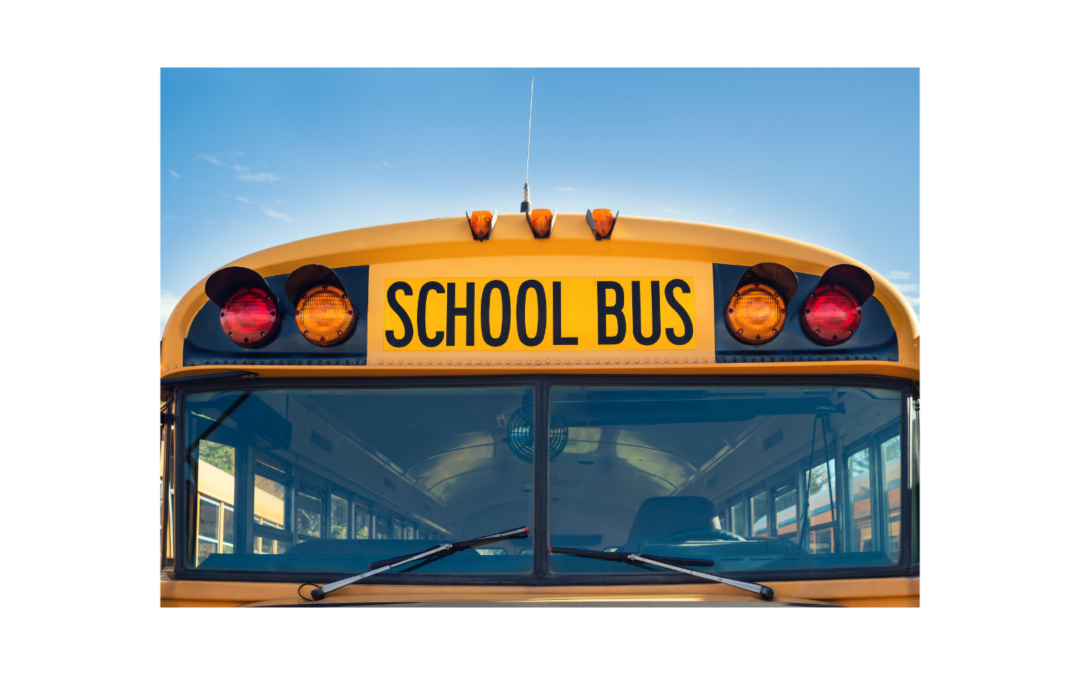 Join us for an in-person seminar in Columbus addressing the challenges of student transportation in 2023. This is an opportunity for veterans and newcomers alike to tune up their skills and share ideas. EB Transportation Consultant Pete Japikse and attorney Hollie Reedy will cover topics including: preparing the T-1 and T-2 reports and calculating your district's funding, routing to accommodate driver shortages, legal strategies for labor management, and transportation crisis management strategies, followed by a roundtable and Q&A.
Location: Quest Conference Center, 9200 Worthington Rd Ste 400, Westerville, OH 43082
*Cost of the seminar is $199.00 per person. Space is limited.
A copy of the program agenda can be found here.
Please note, this programs fulfills the administrative code requirement for annual supervisor training. 
Chats from the Bus Stop: Navigation Tools for School Transportation 2023